All news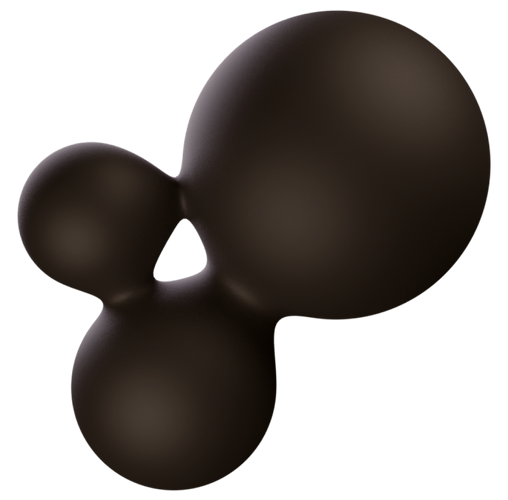 Spacent team · Feb 25th 2022
New team features in the Spacent App
Spacent app now has even more features to help teams with hybrid work. The newest app version makes it trouble-free for our users to see where and when their colleagues and team members are working, so you'll never miss a chance to work with your favourite coworkers!
You can browse through your colleagues' reservations both in the Colleagues view and Reservation view and easily make reservations matching theirs. You can also choose not to let your colleagues see your reservation by simply unticking a box when making a reservation. Simple as that!
The newest version also allows you to create user groups and mark your favourite coworkers with a star, which makes it even easier to join your work buddies. The groups you are a part of are visible in the top bar of the Colleagues view and allow you to see which reservations the people in your group have made.
Additionally, the app will now suggest a new time for a reservation, if the space you wanted to reserve is not available at the time you chose. By sliding up an info sheet in a reservation view you'll see suggestions and a quick fix button, which will make your date and time preferences match the next available time in that specific location. This feature was asked for by our users, and we're happy to provide it!
---
You can download the Spacent app from Play Store and App Store and get started with the Free Plan or a 3-day free trial of our Membership. If you want to know more, go check out our solutions or explore our amazing locations.
Welcome to the future of office!
Download the latest App version: