All news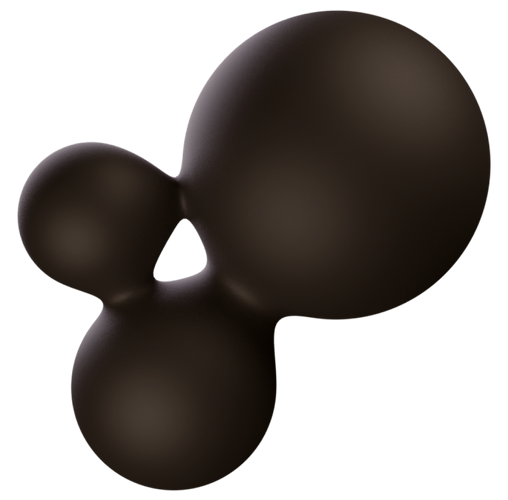 Spacent team · Nov 29th 2021
Introducing Team features in Spacent App
In the latest App version, we introduce Team features, which have been designed to help our users to find and work with their colleagues easily. With the new Home page view, it is now quick and easy to find where your team members will be working during the following days. You can also take a more detailed look at the new Colleagues view, which allows you to create reservations to the same spaces as your colleagues and join them for collaboration.
Create teams, invite your colleagues from the App to work with you in the same location or space, and make your working community visible while working hybrid.
Overall, with the new features we have made it easier for our users to work with their teams. As hybrid workplaces offer even more location options for working than before, the need to be able to find one's colleagues is highlighted more than ever.
The Team features were developed as a response to our user survey that was conducted during August and September 2021. We listened to our users, and we are already planning our next features based on the valuable feedback from the survey. Meanwhile – go and enjoy the first team features!
You can download the Spacent app from Play Store and App Store and get started with the Free Plan or a 14-day free trial. If you want to know more, go check out our solutions or explore our amazing locations.
Welcome to the future of office!
Download the latest version of the App: