All news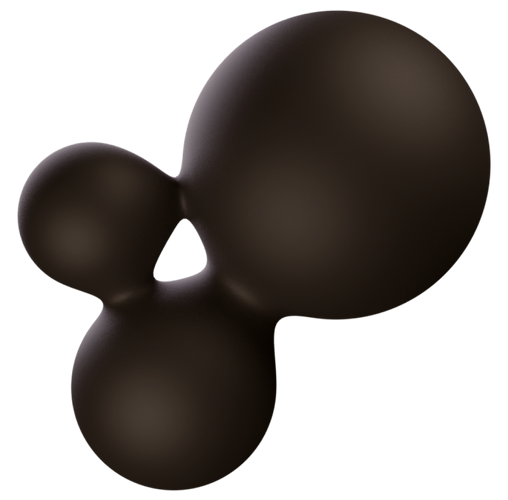 Spacent team · Jul 6th 2023
FirstOffice expands the Spacent supply in Sweden with 11 coworking spaces
We Welcome FirstOffice's 11 Coworking Spaces to the Spacent Network
During June we got a significant expansion of our coworking network in Sweden which we are excited about – a partnership with FirstOffice brings 11 cutting-edge coworking spaces for Spacent users to work from. With locations across numerous cities, we're furthering our mission to make flexible working accessible everywhere.
Every FirstOffice space embodies an ideal balance of design, functionality, and comfort. They come packed with top-tier amenities like high-speed WiFi,  fully equipped meeting rooms, and vibrant communal areas that encourage innovation and collaboration.
Due to the partnership Spacent locations can now be found in new areas such as Limhamn, Nyköping, and Roslags Näsby among multiple already existing areas. Check out if you just got a premium coworking space in your neighborhood!
This expansion aligns with our vision to redefine work culture by providing dynamic, flexible spaces that cater to diverse business needs. Whether you're a freelancer seeking a creative hub, a startup craving growth, or a corporation looking for adaptable work solutions, our coworking network is for you.
Join us in embracing this exciting expansion and experience the evolution of work with Spacent!
Here are all the new FirstOffice locations available on the Spacent app: