All news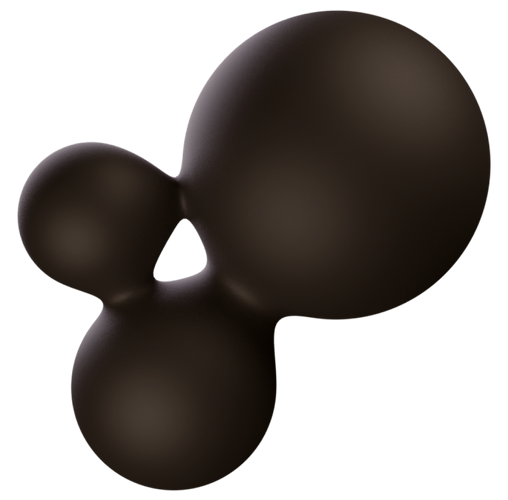 Spacent team · Mar 9th 2023
Want to retreat and relax during your workday?
We got the perfect place for you! A couple of weeks ago (more or less) we had to pleasure to add LAMB as a new host to our Spacent network – and let me tell you this – the place is a-h-aMAZING. I kid you not.
For example, you have three retreat rooms to choose from if you feel like you need to take a break from your workday. Diffusers, calming playlist on the background, calm colors – the vibe just tells you to chill down, breathe and relax. The retreat rooms also have unique themes based on nature elements: earth, wind, fire. Down below you see pictures from retreat room Wind.
As if this wasn't relaxing and calming enough – you also have the option to try out one of their workout routines in their gym/spa area. Where you also can use the infrared sauna. When you're done – just jump into the shower and use their in-house products from Mantle and Björk and Berries. You don't even have to bring a towel, they got you covered.
If you're into recording podcasts – you can book your space in their studio. If you have an important meeting – book and jump into one of their beautiful meeting booths. LAMB also provides you with silent rooms, meeting rooms, great coffee, fruit, inspiring areas to get creative in and so much more. And don't forget to have a chat with their lovely head of community Johanna.
If you're not a Spacent member yet (you should! We have over 160 coworking spaces all over the Nordics + other nice locations such as Spain, Greece, etc.), you can try out our service for free for three days. Just sign up here. No strings attached – if you don't want to continue as a member after the trial you can cancel anytime.