All news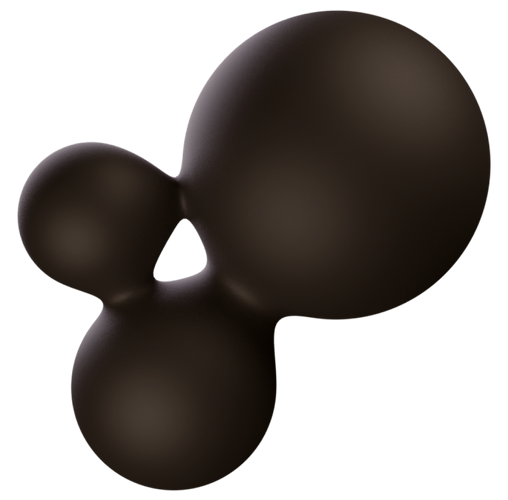 Spacent team · Dec 13th 2021
Spacent accelerates growth into the international markets with customers and Business Finland
Back in 2019, Spacent was founded. During the past two years, we have come a long way from there. We've launched our Memberships in Finland and Sweden, and the demand for the service we provide just keeps on growing. Our unique combination of bringing together offices, coworking spaces, and other underutilised premises is beneficial for people, planet, and productivity.
The Covid-19 pandemic put the foundation of our business through the acid test, as the whole world started to rethink their work cultures and workplace solutions. Our Membership and Own Office solutions have helped our customers to adapt to the changing ways of work, and we have gained many long-lasting customer relationships. We are always delighted to receive positive feedback and user-experiences from our customers, and one of the latest one came from Consulting IT in Sweden: they needed some additional flexibility to enable their mobile way of work, and the Spacent Memberships answered to their needs perfectly.
It's clear that our business model has passed the test, and now we're ready to start to accelerate our growth into new markets internationally. Our large business potential has been acknowledged by the Finnish national organisation for innovation funding and trade, Business Finland, as we were recently chosen into the Young Innovative Companies funding programme (NIY programme). The funding is aimed for the development of international business, accelerating growth, strengthening our team, developing our business model and growth strategy, and opening up to new markets.
Backed up by Business Finland, we can't wait to start scaling up and providing our services in new markets in the coming years.
---
Go check out our locations in Sweden