All news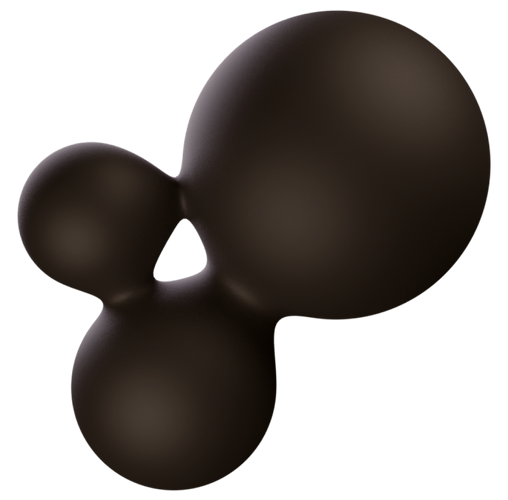 Spacent team · Nov 23rd 2022
Remote working is not the same thing as working from home – and office is not the same thing as culture
The idea of scaling a business is simple – if you can add significantly more customers without increasing your costs proportionally, the business is "scalable" and becomes more and more profitable as it grows. 
The idea of scaling an office is simple – if you can add significantly more employees to your workplace without increasing your costs proportionally, your office solution is scalable. Easy! Or wait… is it? 
Startups and growing companies are looking for scalable solutions for all of their operations so that they can focus on their core business and grow the company while optimizing their operational costs. There is one exception to this, though, where this logic does not seem to apply – and that is fixed office space. And there is absolutely no reason to not be smarter about it. 
An own office is often considered the home of a company's culture. It's a celebrated step in the lifecycle of a startup, which adds to the sense of belonging and community. Previously, having a physical office showed legitimacy and very likely helped the startup earn the respect and loyalty of their earliest employees and clients. After COVID-19, there's a new challenge on the table, however.
How can one create a scalable office solution for your growing company so that the fixed office space is in efficient use while most employees work remotely 1-3 days a week? And still support creating the right culture and support teamwork and information sharing?
To get there, there are a couple of important things to understand:
Remote working is not the same thing as working from home
Supporting remote work isn't as simple as allowing employees to work from home. It actually means that  wherever they choose to do work, the employer enables a professional and functional workspace for them. And many professionals choose to do work closer to home to avoid long commuting. Many business travelers choose to do it in a coworking space rather than sitting on a hotel room bed. To have a chance to work from home is convenient, but that arrangement works for only a fraction of people and is not a solution.
Office is not the same thing as culture
Perks of a great office might be appealing to new hires at first, but like many things in life, the ones that work for the best for everyday lives of people, will stick. A recent Gardner – Hybrid Work Does Not Have To Be The Death Of Your Culture reveals that 75% of hybrid or remote knowledge workers say their expectations for working flexibly have increased. Overall 4 out of 10 employees are at risk of leaving if you insist that they return to an in-person office environment. Forward-looking organizations appreciate what's at stake. They are taking this warning seriously and are re-thinking their workplaces and workflows from the ground up. And building companies that are collaborating intentionally. 
Intentional communication is the key
Companies, who communicate intentionally, will be the winners in the remote world. Companies like Remote have grown their headcount to almost 3000 employees – completely remote. This is not easy but growing a company culture of committed employees who, even working remotely, connect and communicate intentionally will save tremendous amounts of resources and opens up possibilities with more diverse teams. The incorporation of flexible space solutions scales cost efficiently and quickly, based on the company's current situation, and your people have the freedom to choose.
Understand the real use cases for your office. 
There's a good thought behind bringing all of your employees to the office, let's say, on Tuesdays and Thursdays. But some deliberate thought ought to be put into the function of these days – is the goal to support the individual work of these employees at the office at the same time, with desks and rooms and phone booths? Or is the goal to have more encounters and use the space for ideation and teamwork. If you build your office to cater the work of all of your employees at the same time, you'll end up having too big of an office, which is quite empty most days of the week. This is not good for your wallet or the climate.
Startups are building the future. It's our responsibility to make choices based on what is good for our people, planet and productivity.