All news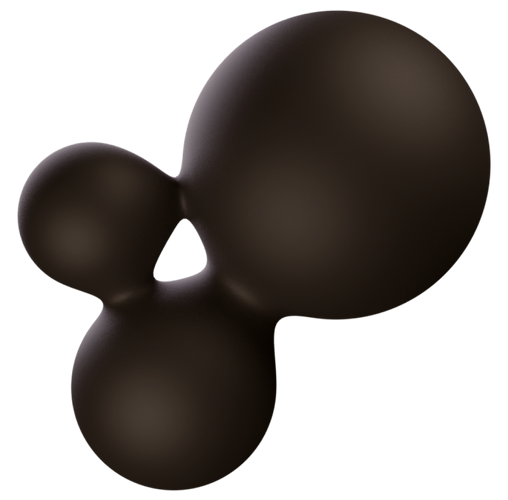 Spacent team · Dec 1st 2022
New Swedish location – Nummer Ett in Östersund.
We proudly present a really great facility in Spacent's network – Nummer Ett. Perfect for those going up north with some work left or those who just want to stay a couple of extra days before heading back home.
The coworking space is located just down the stairs when you arrive.
ABW "Activity Based Working" is an attention-grabbing concept today, which means that you have a well-planned and well-thought-out office landscape. That the environment should be varied and the ergonomics should be available in different designs. This is something you will find at Nummer Ett.
When there's time, Nummer Ett makes sure that all members do stuff together, either a relaxed and nice breakfast meeting, or an aw. It is also important to add that here at Nummer Ett, dogs are very welcome!