All news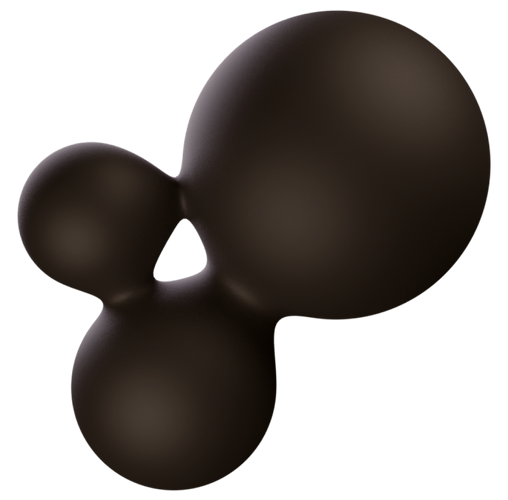 Spacent team · Nov 8th 2023
200 coworking spaces: Welcoming London and Warsaw to our network!
This month Spacent reached a new milestone – our network now encompasses more than 200 coworking spaces in 13 European countries! Alongside adding awaited spaces in already popular cities like Helsinki, we are particularly excited to welcome our first locations in London, UK, and Warsaw, Poland! 🤩🇬🇧🇵🇱
For long we have offered the broadest network of remote workspaces in the Nordics, and these new additions showcase our commitment to providing flexible and cost-efficient office solutions also in a more global scale.
The continuous requests from our users to add more locations both in major cities as well as smaller towns are a strong signal of the importance of "third places" in today's hybrid work environment (check out our blog post about why third places are important here!). We are proud to be able to answer to the needs of our clients and community.
This milestone is a collective achievement, and we are very grateful for our space partners for joining us on this journey. Together we are transforming the world of hybrid work. And we are very excited about the future as we continue our expansion with current and new partners. Our mission is to create an evermore global network of remote workspaces that caters to the dynamic needs of today's workforce.
Newest locations in Spacent network:
This five-star coworking space offers hot desks for Spacent users in a prestigious location right in the city center of Warsaw.
Bespoke Spaces – Archway & Hornsey (London, UK)
Bespoke Spaces joins Spacent network with two locations in North London. In a newly built designer office space in Archway Spacent users can book meeting rooms and private offices/project spaces, and in Hornsey there are hot desks available in old warehouses converted into modern coworking spaces.
Workland locations in Teurastamo, Esplanadi and Keilaniemi have been one of the most requested spaces in Helsinki area. All of these locations offer atmospheric, modern and innovative coworking spaces close to good public transportation – perfect for switching the home office day for something more inspiring.
Here's to the next chapter in our journey, filled with new spaces, places and people! 🎉