All news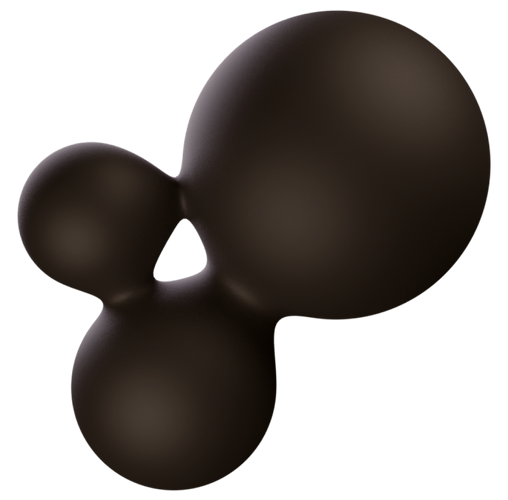 Spacent team · Oct 18th 2022
Meet the team – Rasmus
Meet Rasmus! Our kind, sporty, and competitive B2B Sales Manager comes from way up north in Sweden, and today it's also his birthday! So congratulations to Rasmus! We hope you get a lot of cake and love today!
* What name/nickname do you prefer to be called?
– Rasmus
* If you could write your own job title that best describes what you do here, what would it be?
– Sales Manager – Everything regarding sales.
* What do you enjoy about the work you do?
– Flexible, that I can work from anywhere, and I can make my own schedule for each day. Love the product and I can really see how we could help a lot of companies with their daily mobile work.
* What are your hobbies?
– Gym, all types of sports and I like to cook food.
* Top three podcasts/books/movies
– Prison Break, Suits and Entourage (Series)