All news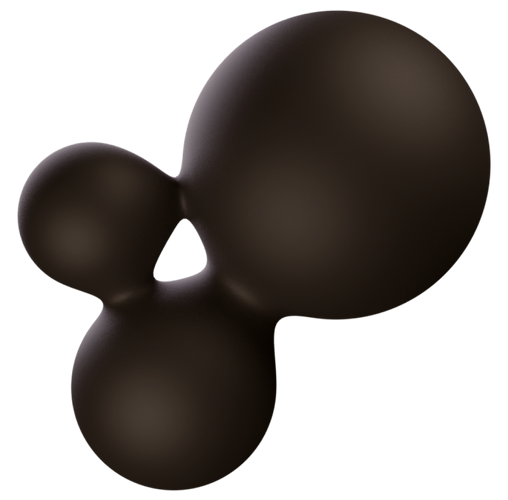 Spacent team · Jun 20th 2023
LeafCo Portugal and Spacent enter into a collaboration to promote employee well-being and work-life balance
We have started an exciting collaboration with LeafCo Portugal to improve the well-being of remote and hybrid workers. LeafCo provides week-long working wellness retreats in the beautiful Portuguese countryside Porto. The retreats take a holistic approach to improving working wellness, connecting people to the nature and each other, and helping address challenges brought by remote work. 
With this collaboration Spacent members are in for a (re)treat –  a discounted price on a week-long retreat and other special offers at LeafCo!
Imagine being close to the nature, a river flowing by, after joining a meditation class or a hiking trip – you feel centered, relaxed and connected. This is what a LeafCo retreat offers you. Week-long retreats that are designed to help you achieve balance and harmony by providing a variety of activities and experiences that cater to your physical and emotional well-being. LeafCo has created a home for remote workers, teams and digital nomads to come together to work, experience culture, wellness and community.
LeafCo makes a great partner for Spacent as supporting flexibility and work-life balance are among both of our core values. In addition to providing our users this special opportunity to find recharge, reconnect and recenter, we will also share wellness tips in our social media and blog during the summer to enhance well-being also in everyday life. These tips are science based and curated by LeafCo's professionals, for the benefit of all Spacent users.
Stay tuned!
More about LeafCo and their retreat on their website.