All news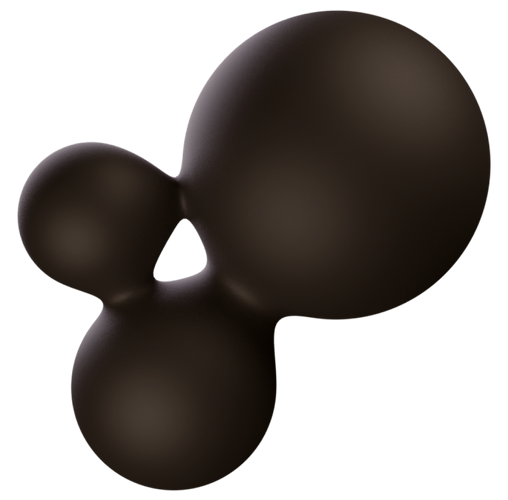 Spacent team · Sep 23rd 2022
Introducing new features for Spacent App
Search Bar and Direct Feedback
Our network is expanding rapidly. We now have over 190 locations in Finland, Sweden, Estonia, Greece, Spain and Austria. Which is why we have developed a search bar to make it easier and faster to make reservations to desired spaces.

We have launched the first version of the search bar to the Find Space view. You can for example search for spaces by typing a specific location or city. As this is the first version and our team will develop it further, we want to get as much feedback on it as possible. That's why we've also added in a Direct Feedback option so you can easily let us know if the search did not provide the results you were looking for. The Direct Feedback window opens when you end up having no search results.
Check-in for Meeting Rooms
Face-to-face meetings usually require another scenery than home. We have made it even easier to have meetings in our network locations. That's because there's a new Check-in for meeting rooms in Spacent App.
When creating a meeting room reservation, you can share a calendar invitation which now includes a link that your guests can click once they arrive. Thus, you'll get notified via sms that your guests are waiting for you at the lobby. In order to check-in, your guests don't need to be Spacent Members.