All news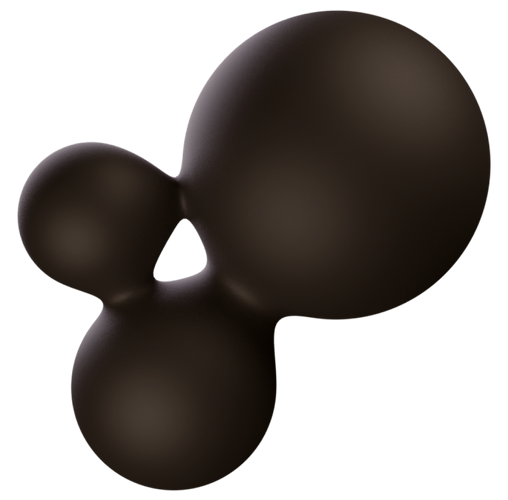 Spacent team · Jun 1st 2021
Akademiska Hus and Spacent to Co-operate
Spacent has entered into co-operation with A Working Lab to open up campus to a wider audience and increase shared spaces in three campus locations in Solna, Gothenburg and Umeå. Akademiska Hus will provide its selected A Working Lab locations for corporate users through the Spacent platform.
Photo by Akademiska Hus
A Working Lab is Akademiska Hus' national concept for co-working, makerspace, short-term leases, Learning Lab and other flexible meeting places. This service offering creates a setting in which completely new ways of researching, working and studying can thrive in the property company's campus-based premises. In the autumn of 2019, A Working Lab – Johanneberg Science Park opened at Chalmers University of Technology in Gothenburg, in May 2020 A Working Lab Innomedicum opened in Solna and in September 2020 A Working Lab Universum opened at campus in Umeå.
Spacent is a Finnish proptech company, spinned off from Aalto University, that has developed an end-to-end service and technology for Hybrid Workplace. Spacent has now opened its service in Stockholm and already signed up multiple organizations to start utilizing a broad network of high-quality office resources around Sweden, Finland, China and Canada. The platform is a streaming service for office resources and is proven to increase customer flows and income to shared space locations. Spacent's team also has an extensive knowledge and background to support campus operators in improving their customer experience and supporting utilization targets.
"We believe in creative collisions and unexpected meetings as drivers of development and innovation. And that is exactly what A Working Lab is all about. In campus-based environments, we provide an opportunity for the comeback of the physical meetings, and encourage people to grow and become more innovative, effective and inspired together. Together with our customers, we shape Sweden's most attractive meeting places and we look forward to open up campus to a wider audience in co-operation with Spacent," says Ulf Däversjö, head of Innovation and Sustainable Development at Akademiska Hus.
"We both share the same vision when it comes to the post pandemic working. Two thirds of employees want to work in a Hybrid Workplace, meaning a combination of own offices, third locations and working from home. This will be a drastic shift towards a more flexible on-demand use of offices and puts a lot of emphasis also on the qualities of office resources. University campuses, for many reasons, are very appealing places to work from for corporate employees and SMBs, but historically they have been out of reach for individual workers. A Working Lab concept now makes it now possible for professionals to work in the most appealing campuses in the Nordics, and we help to make them even more accessible for users," tells Eetu Ristaniemi, CDO of Spacent.
Many core people in the Spacent team have been working at Aalto University during the time of the most intense phase in campus investment program in Otaniemi Campus in Espoo. The investment program at Aalto was the second biggest in Europe, with a total volume of appr. 500 MEUR, during which many successful initiatives were implemented.
"Utilization rates during office hours in Otaniemi campus were at 24 % before the investment program and the level is very typical to campuses worldwide. Increasing utilization is the main focus of Spacent, and we see this as the biggest sustainability act that companies can take by using less space and moving more towards on-demand solutions. We have witnessed firsthand how efficient use of campuses together with faculty, corporates and startups benefit all parties involved and therefore we see the co-operation with Akademiska Hus as really strategical in Sweden" summarises Eetu.
---
Interested to search Akademiska Hus' spaces? You can find all spaces offered by Spacent here.