Alla nyheter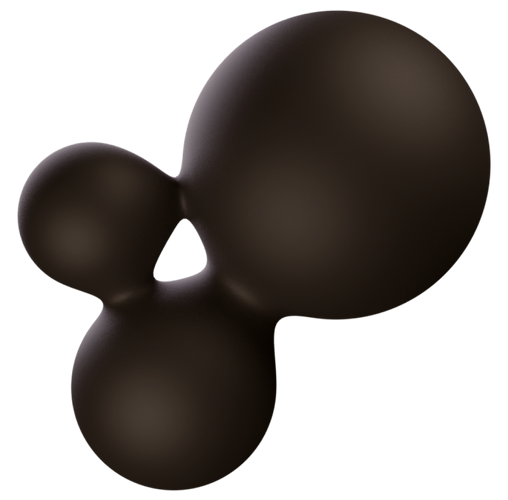 Spacent team · Jun 22nd 2021
Spacent Application Is Now Available for Everyone, for Free!
Until now, we have only offered our hybrid workplace platform to businesses, and allowed access to our application for users with an active membership subscription. However, we aim for a world where everyone can choose sustainable ways of work, and places to work from, for themselves. To achieve this, our team has been working hard to introduce one of the biggest product updates by far:
Spacent application and our growing network of remote working locations is finally available for everyone, and you can register for free!
We now offer two kinds of memberships for individuals. You can either register to our platform for free and pay only when you use hot desks or meeting rooms, or you can enjoy unlimited use of hot desk by getting a Personal Membership for 239€/mo. (with a 14-day free trial). You can choose which membership to begin with from the app. Like before, we also offer Personal and Shared Memberships for companies, which you can check out and purchase from our website!
So how to get started?
Download the application from App Store or Google Play
Select your location and register
Choose your membership: Start with a 14-day trial of our Personal Membership or access the application for free (if you want to buy Memberships for a company, please do that here)
Search for a location and book a space!
Team features
In addition to individuals, we have given a lot of thought on teams. To make collaboration and planning a bit easier, you can now:
Add the reservation (and relevant details) to your calendar
Invite others to join your reservation by sharing a link
If you want to know more, go to check out our membership pages or explore our amazing locations!
Welcome to the future of office!
Download the app: