Kaikki artikkelit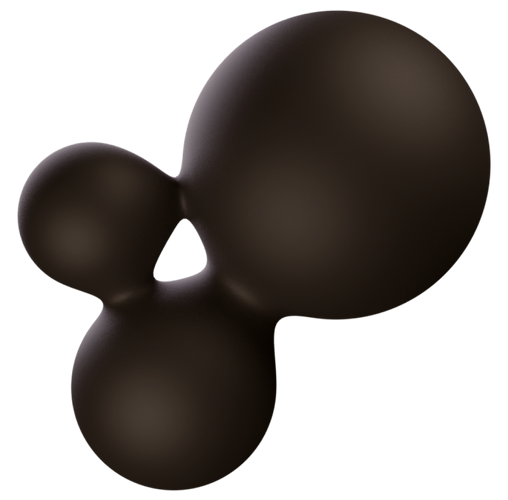 Spacent team · Aug 22nd 2022
Spacent now offers over 100 workspace locations in the Nordics!
With Spacent you can now access 100+ workspace locations in Finland and in Sweden. We are striving to offer the best experience in hybrid work and our network of external workspaces is essential part of that. We share the vision with all our partners to provide professional, quality workspaces to support the transition into new ways of working.
Spacent is not only coworking – we aim to put the built resources around us into a better and more efficient use and together with our growing number of partners, allow you to integrate to communities that match your interests.
In addition to physical working environments, we want to support the teams and the people. Not only finding your workstation for the day, but also to find your team members and colleagues to connect and share the space with you. After all, hybrid work can be a unique opportunity to offer flexibility to work, without sacrificing the community.
---
Welcoming new partners in Sweden
We warmly welcome United Spaces, Heima and Dospace to Spacent!
United Spaces has a long history on the Swedish coworking scene, and they continue to grow with several premium spaces that are now also offered through Spacent. Heima is located in Täby, in Stockholm, and is a perfect opportunity to our members located in the Northern Stockholm area. Dospace offers seven locations for Spacent members, which is an amazing part of Spacent's offering in Sweden!
---
Growing network in Finland
Kotikonttorissa in Spacent offers workspaces in 5 different locations: Katajanokka, Jätkäsaari, Kallio, Arabianranta and Herttoniemi. Kotikonttori offers professional working environments and is a great add to the mix in Helsinki. These locations have exceptionally wide opening hours and you also have access there during the weekends, which allows you to work whenever it's the most convenient for you! Read more about our Kotikonttorissa locations from our blog post.
Ofisio has put Kuopio on Spacent's map! Come to the most comfortable business premises in the city to work, network, meet and do hobbies! With Ofisio, you can work in an ergonomic workstation, in an armchair, in a beanbag or even in a hammock, from early morning to late evening.
Urban3 in Maria01 lets you access the urban developer's oasis. The goal in Urban3 is to build a comprehensive and bustling platform for showcasing the future of the Finnish built environment. If you're looking to work in a modern coworking environment with inspiring people, this is the place for you! Urban3 is available for Spacent business customers only.
Read more about our new locations and take a look at our whole network.
---
Tip us about the locations you'd like to see in Spacent
We want to hear your wishes! Tip us about the cities, locations and spaces you'd like to see in Spacent and we'll do our best to provide. You can send your wishes to our Head of Business Development Jatta (jatta.reijonen@spacent.com), who's happy to hear from you!