Kaikki artikkelit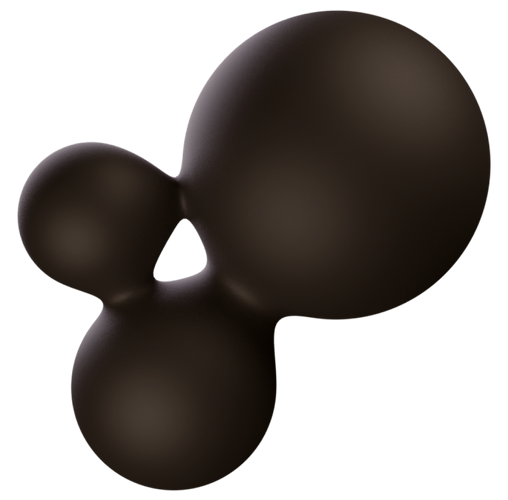 Spacent team · Mar 29th 2023
Spacent expands to Denmark with two new locations
Spacent is now open in Denmark with two premium locations in Copenhagen – Republikken and Talent Garden Copenhagen Campus! These locations are available in Spacent App for Business and Business+ members, so you can book your workspace (and a trip to Copenhagen) right away.

The two new locations in Denmark, and the recent addition of Arena by Schage in Oslo, Norway, strengthen our Nordic network of on-demand workspaces. As many of our customers operate in multiple Nordic countries, our solution grows to be easily used in all of these countries.
Companies can also leverage our service to internationalise and run international operations in a more flexible, cost-efficient and scalable way. Using Spacent Coworking Passes and other services as an office solution in a foreign market has multiple benefits for international companies:
Upon entering a new market, your team doesn't need to use time in finding a fixed office, because you can start booking workspaces immediately and focus on the work itself instead.

You have the opportunity to meet local people in the coworking spaces, which can increase your local market knowledge and even help find potential recruits.

Your company can delay large fixed investments in the market, as fixed offices are often costly and require long commitments (which you might not want at the beginning of entering a new market).

Improve your cost structure by having a smaller fixed office in combination with flexible on-demand workspaces.

Provide a pan-Nordic employee benefit without the hassle of multiple local vendors.
With the newest spaces in Copenhagen and Oslo, and existing workspaces in over 30 Swedish and 20 Finnish cities, we are proud to continue having the broadest network of remote working locations in the Nordics.
We are also constantly looking for new places to go to. If you are a company looking to expand to a new market, or are already present in a specific market and would like to build your local office with Spacent, you can always contact us and let's talk.