Kaikki artikkelit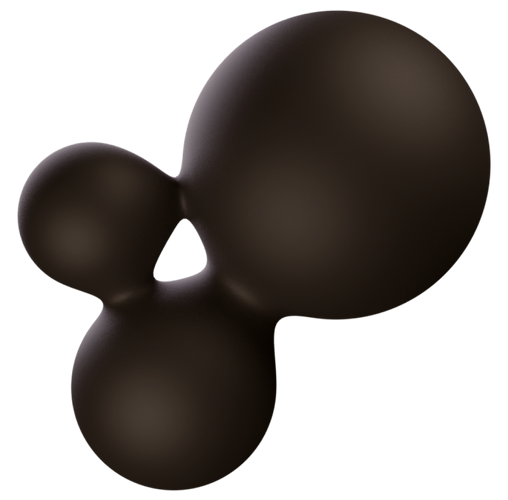 Spacent team · Oct 7th 2021
Introducing new App features: Home view and filtering
In the latest App version, we introduce a brand new Home view that lets our users see their latest visits in a more intuitive way. In addition, the view offers specially curated lists that help our users find the the workplaces that meet their needs. Also the internal office spaces and partnership spaces that are available for a company are highlighted in the view. Overall, the new Home view makes it easier for our users to find suitable spaces for their workdays.
Another feature that eases the searching for spaces is the new filtering option in the Find space view. Whether you want to book a hot desk with an on-site cafe or a project space with external monitors, it is super easy to find them now.
The filtering option was developed as a response to our user survey, which was conducted during August and September 2021. We listened to our users and are already planning our next features based on the valuable feedback from the survey. Meanwhile – go and check these ones out!
You can download the Spacent app from Play Store and App Store and get started with free plan or a 14-day free trial. If you want to know more, go check out our membership pages or explore our amazing locations!
Welcome to the future of office!
Download the latest version of the app: