Kaikki artikkelit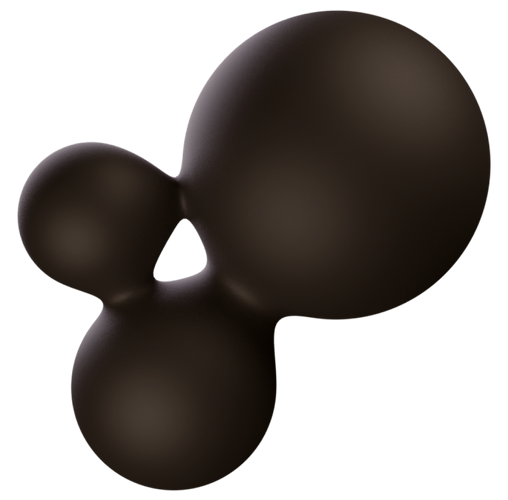 Spacent team · Jun 13th 2023
Newest features to boost your bookings
We're introducing a bunch of new features that have been requested by our users. Our aim is to make working from offices as easy and managable as possible for both individual users and company customers, and the following features are here to support just that.
Find your favourite spaces easily
You can now star your favourite spaces to find them easier later. You can also filter the whole space list based on your favourite starrings. In addition, you will find suggestions for your next reservation from our Home view based on your previous reservations, and have easier view to the next available slots for each space.
Get notified on your upcoming reservations
When an upcoming reservation is getting closer, we send our users a push notification to show arrival information and other reservation details with an easier access. Reservations can also be saved to one's own calendar when other reminders are wanted or the reservation time needs to be shared with colleagues.
Upgraded analytics to understand how the service is used
We've focused on developing our analytics further, giving our company clients an opportunity to gain better knowledge on how their employees are using the service. We provide insight about which spaces are the most liked, what days have usage peaks and how people are liking their overall working environment, in addition to other metrics.
---
You can download the Spacent app from Play Store and App Store and get started with the Free Plan or a 3-day free trial of our Coworking Pass. If you want to know more, go check out our solutions or explore the amazing locations.
Welcome to the future of office!