Alla nyheter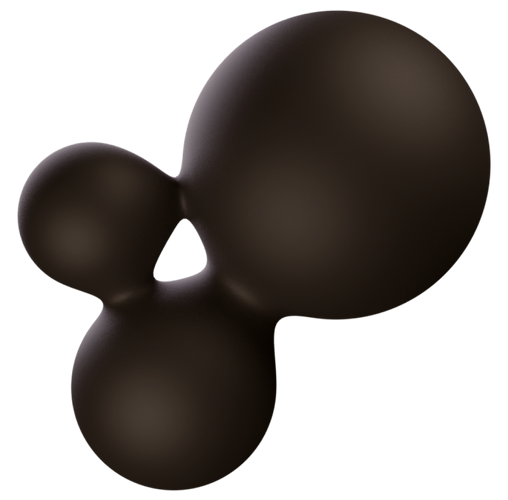 Spacent team · Dec 8th 2021
The Rakli and FIFMA workplace act of the year
The technology for more efficient, sustainable, and safer workplace solutions developed by Spacent, has been selected as the winner in the New tools, technologies and knowledge management category in The workplace act of the year 2021 competition by Rakli and FIFMA. We at Spacent are honoured for the recognition!
Our solution, which combines organisation's own offices and the external network into one platform, currently offers the widest remote working network within the Nordics. The Spacent platform provides easy, and effortless way to reserve and use the spaces, and makes it possible for employees to work where and whenever they need to.
In addition, we provide the possibility for property owners to list their underused or empty spaces into our platform. This way they can find new users, while letting us handle all the management and invoicing of it making it an effortless move. Enhancing the utilization of the already existing spaces is also the key for more sustainable way of work and use of buildings.
With our Memberships, companies can get data insight of which spaces are used by their employees and how. These insights are valuable when forecasting the future space use of the company, and they will guide the organisation to correspond to the actual usage and demand of spaces. Additionally, the opportunities and differences between the possible workplace models can be demonstrated and analyzed by creating scenarios with the Spacent Simulation Tool.
Overall, the competition jury appreciated Spacent's unique solution that truly enables hybrid work. Our platform renews the traditional real estate business models and supports efficiency and sustainability of space use.
---
Read more of the competition and other solutions recognised (in Finnish).
Get to know our winning solutions here.