Alla nyheter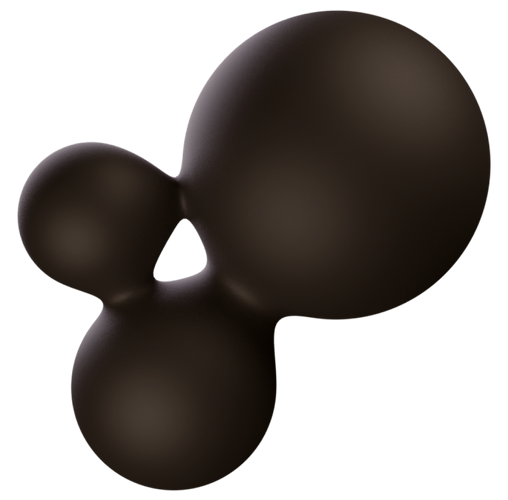 Spacent team · Jun 29th 2023
Summer is here – take a head start on your vacation with Spacent!
A sand beach outside the office, the incredible nightless nights in Lapland and a lunch on an island. Sounds like a perfect way to combine work and free time during the summer. Whether you are heading out of the town for a holiday and still need to finish some work or you are longing for the change of scenery while working – we've got you covered.
One of Spacent's core values is to support work-life balance and a way to do so is to provide flexibility. For example, by working at a Spacent location near the holiday destination, one can get a head start on vacation with family or friends and still finish work uninterrupted in a professional environment. To make it easy for our user to combine work and free time during the summer, we have gathered a list of coworking locations in the Spacent network in places where people tend to travel during the summer. Choose the ones that work best for you!
Finland
Sweden
Estonia
Spain
Greece
Check out Spacent coworking passes for your team and yourself here.