Alla nyheter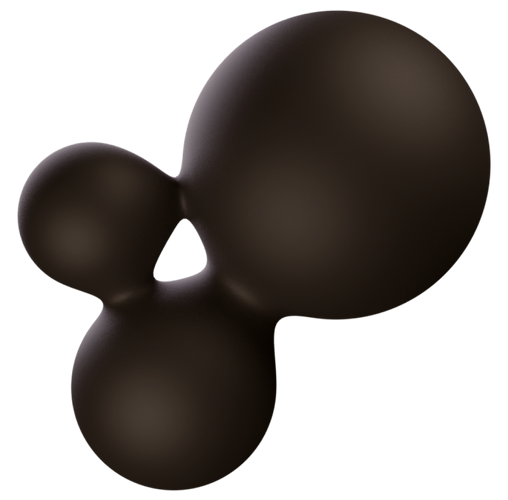 Spacent team · Jul 6th 2022
Spacent – a climate friendly, modern coworking service for companies & freelancers
We have said it before and it can be said again – building new offices is not a climate-smart move in these times. A time when we really need to review our choices when it comes to straining our planet further.
Our goal is to change the entire real estate industry, which is easier said than done. To get companies that are looking for larger/smaller or just a new office to choose to move a part of their workspace need to our flexible network instead.
In Spacent's network, there are currently over 120 different coworking spaces in the Nordics and we continue to expand! Our latest coworking space was recently opened in Greece, so even if you don't want to bring your work to your vacation, there's the possibility to do so (and catch an earlier flight perhaps). Then you can work from a coworking space in peace and quiet and shut down the computer and finally enjoy the vacation fully!
What you can book through Spacent (easily through our app) are hot desks, meeting rooms and private offices, either during the day for a few hours or several times a week. In most places there are also so-called telephone booths, which are small meeting rooms that looks like modern telephone booths, that simple! However, these can't be booked but you can jump into one when needed.
Some companies choose and prefer to have their own permanent office in one of the facilities so they come back to the same place everyday, there's something for everyone!
Pic from Kielo Coworking Innova 1
One of the most appreciated benefits when working from coworking spaces is that most are staffed, there are always someone to ask if you have any questions, freshly brewed coffee available all day and the usual "basic" things you need in the office such as printers and copy machines etc. Another great thing is that you can network and meet many interesting people at the various facilities.
What we can see since the start of Spacent in 2019 is that more and more people choose this path to go and no one is happier than us when we see this development. A total of 58,154 bookings have been made since we started and for us, being able to follow this development and take part in our customers feedback, makes us even more excited to strengthen the network and spread the word that this is tomorrow's modern and, above all, climate-friendly way of working.
Utilising the space that already exists and sharing your own space is smart in many ways. And being able to choose your workspace according to what the day looks like for each individual makes the everyday puzzle much easier.
If there's any questions, you're more than welcome to contact us.
Have an amazing summer!