Alla nyheter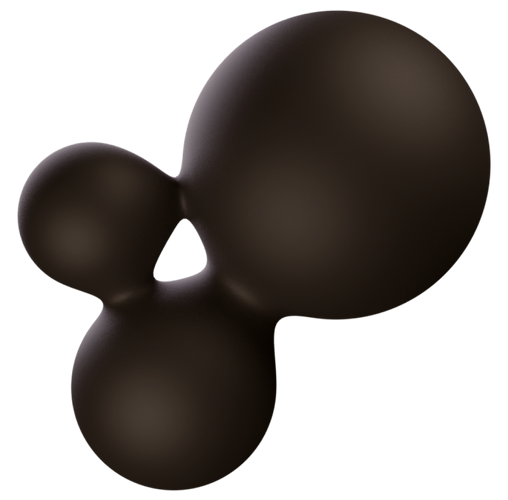 Spacent team · Sep 30th 2022
Meet the Team – Pintsu
Meet our songbird Pinja, a creative soul who's always there for you when needed.
1. What name/nickname do you prefer to be called?
– Pintsu
2. If you could write your own job title that best describes what you do here, what would it be?
– First aid kit – I help where the help is needed. Mainly focusing on managing projects and helping on the Host side
3. What do you enjoy about the work you do?
– The people. I enjoy working with my team and challenging myself as well as working on interesting and varying projects.
4. What are your hobbies?
– Tennis, music in all its forms, photographing.
5. Top three podcast/books/movies?
– Mamma Mia 1 (Movie), Normal People – Sally Rooney (Book), Shrek (Movie)