Alla nyheter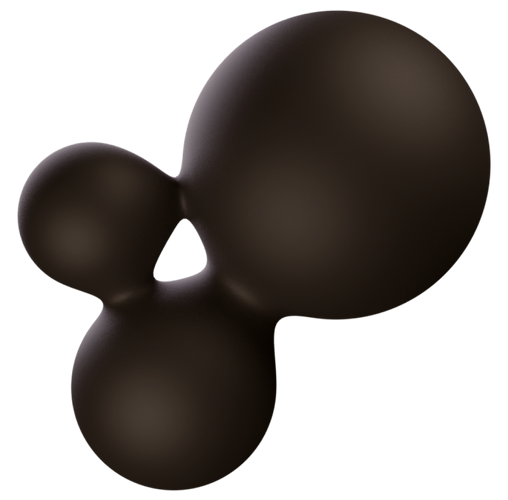 Spacent team · Sep 7th 2022
Introducing "Invite a guest" with Spacent!
One could argue that the office of today is as much about the encounters and meeting colleagues as it is about finding a quiet and ergonomic desk. Spacent now introduces the newest addition to our app – bring a guest with you for free! 
Want to bring a customer to the coworking space to work or meet? No problem! As a Spacent member you can now invite a customer, a friend or a partner to use the space with you. Your guest does not need to be a Spacent member and they can accept your invitation without becoming one! 
The new feature is designed with people first. The fact that your colleagues might be far, doesn't mean you can't have a community around you. Take a friend to work to shake your routines. If you're a freelancer or a consult without an office, this is a perfect way to meet your clients and work together. 
You can download the Spacent app from Play Store and App Store and get started with the Free Plan or a 14-day free trial. If you want to know more, go check out our solutions or explore our amazing locations. 
This is how it works!
Make a reservation for yourself to your favorite location

Click the "Invite a guest" button in the reservation window to share your invitation

You'll be notified when your invitation has been accepted 
Easy as that! Now you're ready to start your day with your customer, friend, or partner.