Alla nyheter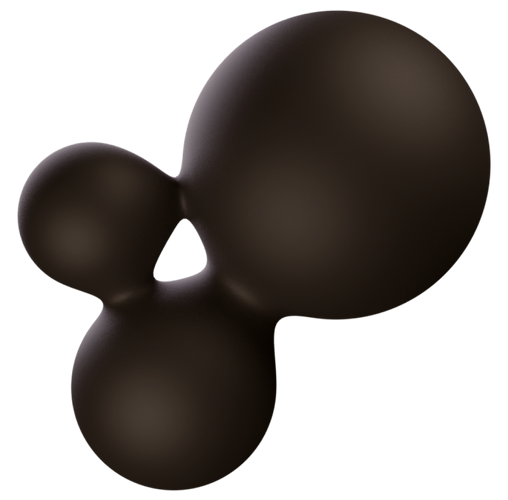 Spacent team · Feb 17th 2021
GoToWork and Spacent to Collaborate in the Nordic Markets
We are very excited to start a co-operation with GoToWork in the Nordic Market! At Spacent we believe that future Workplace is dynamic and organisations need to find their own optimal balance between Work from Home, Work from Anywhere and own office.
Since its launch in 2013, GoToWork has become one of the leading specialists for creating great Ways of Working and Workplaces. Together we have a complimentary offering, and especially the combination of technology, data and workplace design services is compelling to our Nordic clients. In our collaboration, Spacent will provide its dynamic workplace technology for GoToWork's projects and GoToWork will act as a strategic sales partner towards flexible space providers and occupiers in Sweden.
You can get to know GoToWork better here on their webpage.
For more information, you can be in touch with Spacent CDO Eetu Ristaniemi (eetu.ristaniemi@spacent.com, +358 40 773 9083) or GoToWork Business Manager Christina Ljosåk (christina.ljosak@goto.work, +46 76-180 60 42).