Alla nyheter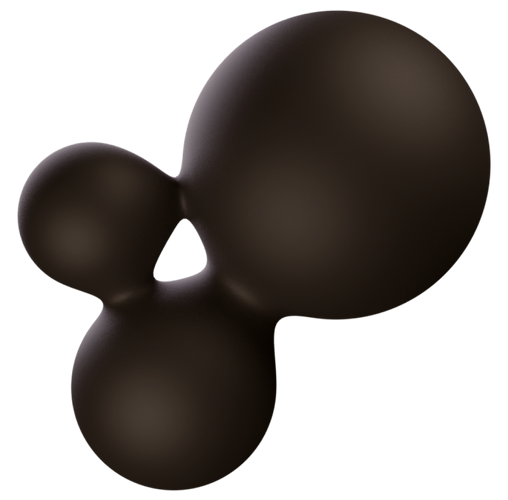 Spacent team · Jan 24th 2023
5 things to add to your workday that may make you feel more productive and inspired
Most people agree that sometimes their workdays may feel monotonous and indistinguishable from each other. While this feeling is completely normal and there is nothing wrong with it, small changes can help us feel more energised, inspired and productive. 
One of the easiest ways to spice up your workday is to work from a different place – for example with Spacent you have more than 150 coworking spaces to choose from. Changing the scenery also allows you to network with completely new people – and what could be more inspiring than that?
In addition, some workspaces have more to offer than just the physical space to work from. For example, many of the coworking spaces in the Spacent network offer different kinds of extra facilities and benefits to make your day special – or just make sure you have time for your own activities and hobbies like gym, padel or yoga. Having these activities in the same location you work from makes your day flow way better than going to the daily workout somewhere else. 
Some of the benefits you can get as a Spacent member:
Morning spa and hotel breakfast at discounted price

Lunchtime padel 

Free breakfast

Networking event

Gym access for free or at a discounted price, including for example yoga classes
See an up-to-date list of Spacent benefits here. 
And why not enjoy the benefits with your coworkers as well? Take your team to an inspiring team day at some of the locations, use the activities to build team spirit and continue the workday energised by the shared experience. 
And with Spacent's invite a friend feature you can also enjoy these benefits with your friends outside work. Maybe you can take an old friend from school to breakfast and workday at one of the eleven locations of United Spaces? Or if you don't yet have a plan for the upcoming Valentine's day, our tip is to take your loved one to Valo Hotel & Work in Helsinki – have you seen their gym and wellness area? If not, this is the perfect time to go explore this option, and we bet your day will start well.
Don't yet have access to Spacent network? No worries! You can easily start using spaces by downloading our app from App Store / Google Play and registering for a free 3-day trial without commitments. Or if you would like to use Spacent with your team, check our company membership pricing and contact us!