Kaikki artikkelit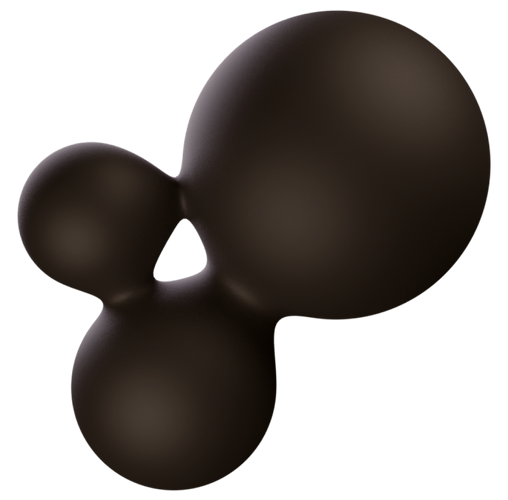 Spacent team · Oct 8th 2020
Spacent Membership Offers a Seamless Use of Flexible Workspaces in Helsinki
Spacent has made it effortless for companies and teams to use a network of workspaces in the Helsinki Metropolitan Area.
Uncomfortable commuting to work by public transportation every day? Need to work flexibly closer to your clients, family or your favourite restaurant? Spacent's office network in the Helsinki Metropolitan Area can solve these problems.
With Spacent's Membership you'll have access in 12 workspace locations, such as Epicenter, MOW Mothership, UMA Workspaces, Valo Hotel & Work, Village Works, Wonderland, and many more. Unlimited access to flexible workstations allows you to choose the best place for you to work, whenever you need it. In need of a meeting room too? No problem! Reserve pay-per-use meeting rooms to support your team work. Our space network is expanding continuously and we are excited to reveal new locations soon!
Spacent network locations on 8.10.2020.
Teams and companies can now subscribe to our monthly membership from our website. After placing the order, Spacent team will verify the order within a couple of days and your team is ready to go!
Teams up to 10 employees can join in Spacent network for 195€/person/month (+ VAT 24%). For larger teams, we'll be happy to customise a licence for you. Please leave your contact information to our team here. We'll be in touch in couple of days.