Kaikki artikkelit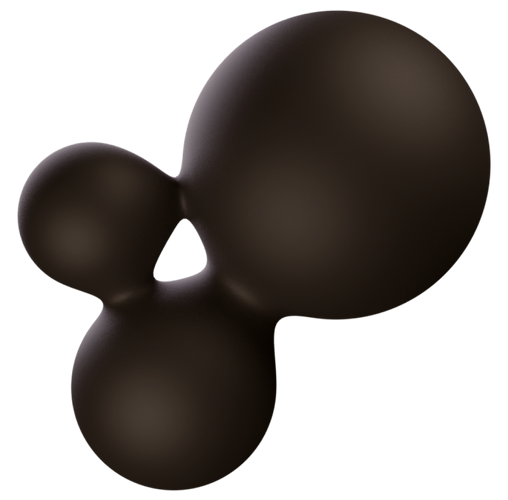 Spacent team · Oct 4th 2022
Spacent enters Oslo – Norway!
We're expanding into new areas!
A warm welcome to Epicenter Oslo in Norway – A place to supercharge your innovation and growth. This is the place where people come together to share society-changing thoughts. To co-create and make ideas leave the desk and become reality. A meeting arena where companies can collaborate, grow and build new solutions – together.
Epicenter Oslo is located within 20 minutes from the Oslo Central train station and the Royal castle is just around the corner.
You can easily book your space with the Spacent app in Epicenter – Oslo 🇳🇴