Kaikki artikkelit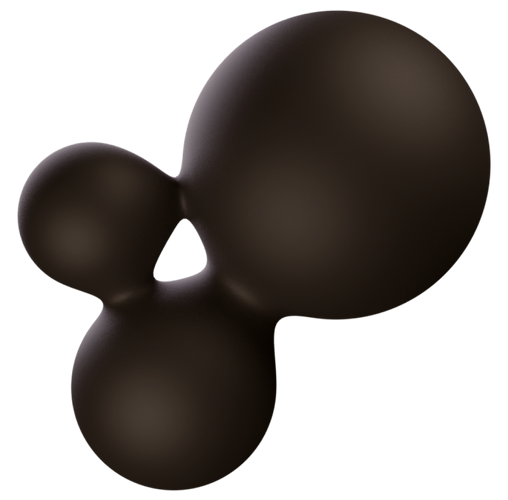 Spacent team · Feb 14th 2023
Meeting room offering expands in collaboration with VillageWorks
Good news for Spacent members in Helsinki region!
Collaboration with VillageWorks adds three new locations and 20 new meeting rooms to Spacent. These include VillageWorks Kallion Valas in Sörnäinen, VillageWorks Freda and VillageWorks Sinihelmi in Mankkaa.
VillageWorks offers meeting and conference rooms in convenient locations, whether you're looking to have an event above the ceilings of Helsinki in cultural Kallio or find a common ground in VillageWorks Sinihelmi Mankkaa, which your team or customers can easily access with car. If your action is in the heart of the city, VillageWorks Freda is right in the middle, next to Kamppi shopping center and the metro. And these are just the new locations – meeting rooms are also offered by other VillageWorks locations in the Helsinki city center and Lauttasaari.
VillageWorks spaces and locations have been familiar to Spacent users before, but there are also some exciting additions to the already existing locations: you can now reserve a podcast studio from VillageWorks Erottaja, which we know has been a very much wanted addition! So get creative with your content and use the resources at hand.
Explore the new and don't forget the old favourites VillageWorks Eteläesplanadi, VillageWorks Suomitalo, VillageWorks Sähkötalo, and VillageWorks Lauttasaari, that offer a variety of different size spaces. Book and pay a meeting room easily from the Spacent App.