Kaikki artikkelit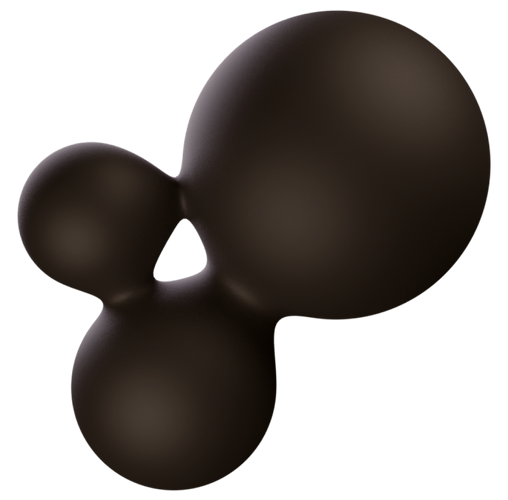 Spacent team · Oct 5th 2022
Meet the team – Jatta
Meet our lovely COO Jatta, always there with a big smile when you need her and ready to help and solve whatever you might need. Even though her own schedule is slammed she still takes the time for you – enough blabbering, let's get to know her a bit better!
1. What name/nickname do you prefer to be called?
– Yoda – Judge me by my size, do you?
2. If you could write your own job title that best describes what you do here, what would it be?
– Mom. A proud one.
3. What do you enjoy about the work you do?
– It's versatile and fast paced, every day is challenging and rewarding in a different way. But our team makes it easy – I absolutely love them and I learn from them every day.
4. What are your hobbies?
– Painting, other forms of art, ambitious & crazy building projects on a desert, sports.
5. Top three podcast/books/movies?
– The Alchemist (book), Fight Club (movie), Interstellar (movie)