Kaikki artikkelit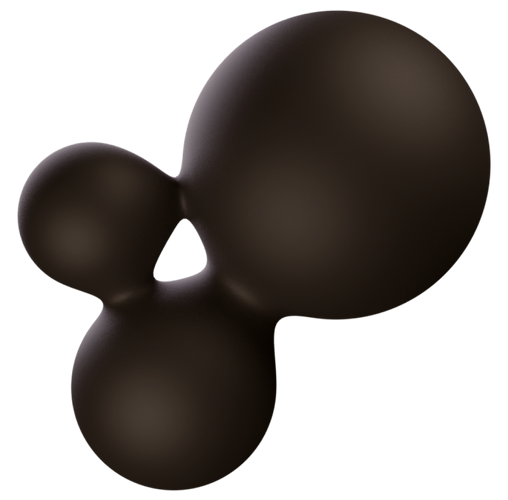 Spacent team · Nov 7th 2022
Meet the team – Anni
Meet Anni, our fashionista but mostly our Head of Operations and Business Intelligence. Anni knows a lot about basically everything and is always there whenever we need her with some wise answers. What would we ever do without her?
* What name/nickname do you prefer to be called?
– Just Anni, I've never had any proper nicknames (boooring)
* If you could write your own job title that best describes what you do here, what would it be?
– My main goal is to ensure the rest of our team and our customers can work with ease and with no tech or business problems
* What do you enjoy about the work you do?
– Seeing the excitement of our users and being able to work with such an awesome team! Also as a generalist, I enjoy having versatile tasks and diverse workdays
* What are your hobbies?
– Things such as spending time outdoors, doing and seeing art, reading, trying new food, climbing, and seeing live music with my friends are close to my heart!
* Top three podcasts/books/movies?
– Recently I've been listening to Esa Saarinen's Filosofia ja systeemiajattelu lecture series as a podcast which I've been feeling a lot! Lately, I enjoyed reading Kesäkirja by Tove Jansson and the next one on my to-read list is The Pillow Book by Sei Shõnagon.