Kaikki artikkelit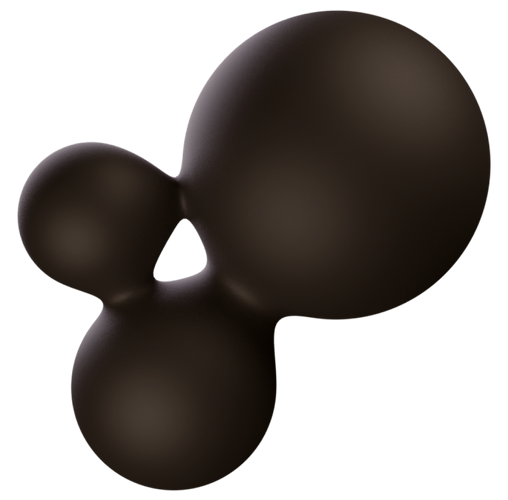 Spacent team · Aug 19th 2022
Leave for vacay a couple of days earlier?
Finally the summer is here and with summer it usually means vacation for most of us!
The sun is shining (
don't forget to drink water and wear sunscreen!
) and we can't just wait to get out and enjoy the summer and all that it brings with bathing and relaxing in the sun with a nice book (
or whatever floats your boat
).
With that said, if you don't feel like you can fully let go of the workload or maybe you're stressed that you won't get it all done before closing down the computer for vacay, our
network
is perfect for situations like these. Use one of our spaces that's close to your vacay location to get the job done and then – relax.
A lot of people also choose to leave a bit earlier and work from one of our spaces in the network – and with that – prolong their vacation a little bit. Amazing huh?
We wish you all a lovely summer and if there's any questions, feel free to contact us.