Kaikki artikkelit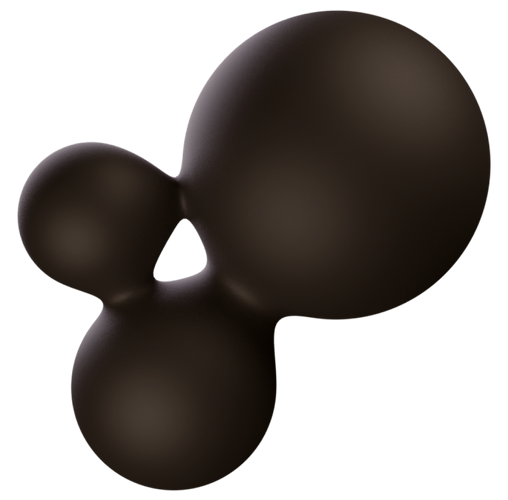 Spacent team · Sep 10th 2021
Improving team work possibilities with Project Spaces
As remote work recommendation has been loosened, there is a rising demand for more team-oriented spaces. However, flexibility is still crucial, even with private spaces needed for long term use. To answer to this need, we are introducing Project Spaces as part of our offering in the Spacent application.
Project spaces are ideal for teams looking for a private room for a day, a week or a couple of months. This enables team collaboration in a space fully dedicated for your team, meaning more privacy when working on various projects. The project rooms offered on our application come with a ready-to-go equipment level: furniture, internet connection and cleaning are included. Some places also offer e.g. coffee and tea, whiteboards and phone booths.
Booking a project room is easy , quick and can be done directly from the Spacent App. There is no need for guessing whether the room is available or not and what the overall price will be. You'll get a comprehensive pricing information and instructions to start using your space and you are good to go – no waiting for confirmations or signatures. Project spaces are part of our efforts to support team work in the hybrid workplace, an area that is a priority for us. If you want to take a look at the project spaces available in Spacent App, you can download the app from App Store or Google Play Store and register with your email. It's easy as that!
So how to get started?
Download the application from App Store or Google Play
Select your country location and register
Choose a membership: Start with a 3-day trial of our Personal Membership or access the application for free (if you want to buy Memberships for a company, you can do that here)
Search for a location and book a project room!
---