Alla nyheter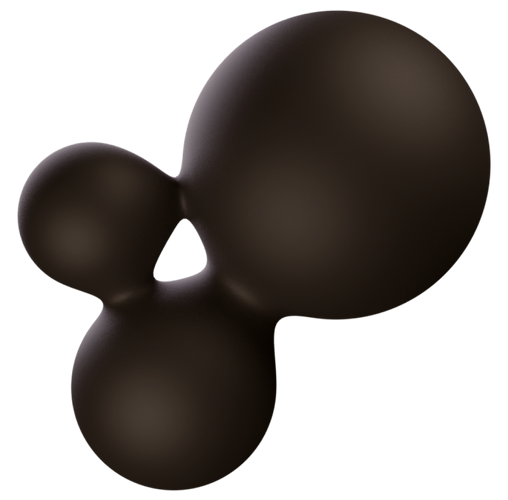 Spacent team · Feb 7th 2022
We opened our own office in Helsinki for Spacent users
We're glad to share that we have opened our Partner Space for all Spacent users! The Partner Space is located in the Spacent headquarters in Kaisaniemenkatu 4, Helsinki, with a nice view overlooking the rooftops of the city.
We at Spacent believe in giving our team the freedom to choose where they want to work, which also means that parts of our office are used rather irregularly. Because we want to live as we teach, we opened some of our own spaces for Spacent members so that more people can take advantage of a working spot in a great location. This also means a better utilization rate for our office space and getting to know our customers.
Partner space is a high-end office space equipped with a phone booth and four workstations. All the workstations have adjustable chairs and hight-adjustable desks, and two have an external screen where you can plug in your laptop. The space has speedy Wi-Fi and a more relaxed area for brainstorming or casual discussion with your colleagues. Our guests can also always enjoy complimentary coffee and tea from our coffee station in the common area. You can read more about our office here.
The Partner space can be booked from the Spacent application from Monday to Friday at 9am to 4:30pm. Stay for the whole day or stop by for a couple of hours, either way we're looking forward to having you over at the Spacent HQ!
---
You can explore Partner Space and other Spacent locations in our mobile app!
Download Spacent App: