Alla nyheter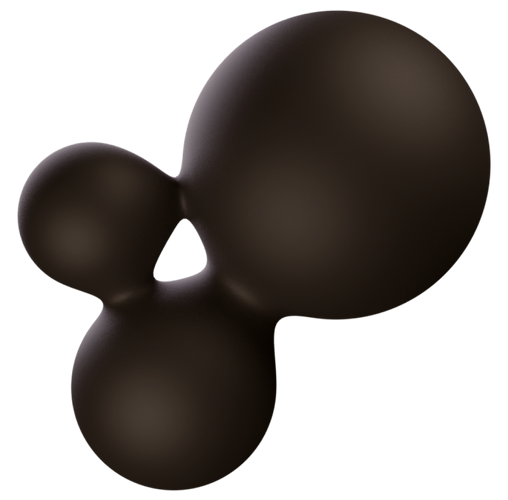 Spacent team · Dec 24th 2022
Spacent team wishes you all a Merry Christmas!
Christmas is finally here! Later today the kids (and some grown-ups for sure) will be sitting in front of the tv waiting for From All of Us to All of You which is a must-see for many families.
We hope you all have lovely days filled with good food, your loved ones, and happy times! 2022 has been a challenging year (we don't even have to mention why 'cause everyone knows!) and we hope for 2023 to be a brighter and happier year for all of us.