Alla nyheter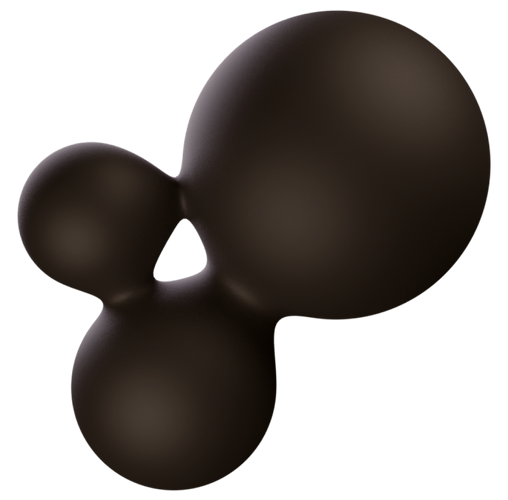 Spacent team · Dec 15th 2022
Meet the team – Kalle
Meet Kalle – our Developer of digital services. He's not only really good at what he does here at work, but he also does really awesome Spiderman poses whenever a camera comes out!
* What name/nickname do you prefer to be called?
– Usually, I'm just Kalle, but on the net, I go by korpiq, and as pikku-Kalle in the Scouts.
* If you could write your own job title that best describes what you do here, what would that be?
– Creating handy and reliable automation to benefit our users.
* What do you enjoy about the work you do?
– I love developing software and automation to make others happy, and hopefully eventually help reduce damage to the ecosphere.
* What are your hobbies?
– Nowadays mostly just renovate an old wooden house, watch anime with my kids, and play board games.
* Top three podcasts/books/movies?
– Failing to choose, let's say UHF, Meet the Feebles, and Rocky horror picture show.