Alla nyheter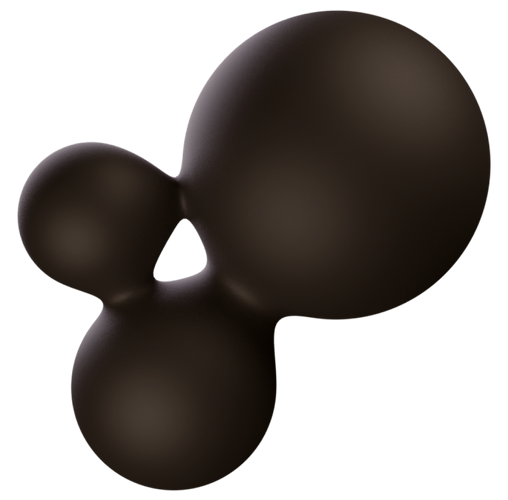 Spacent team · Oct 11th 2022
Meet the team – Christopher
Here you see our account manager Christopher, father of two sweet dogs and a wiz at cooking food, making videos, and closing deals!
* What name/nickname do you prefer to be called?
– Toffe, Tohve, Berner
* If you could write your own job title that best describes what you do here, what would it be?
– Spiderman – I got my hands on everything
* What do you enjoy about the work you do?
– When clients get happy about their new workspaces.
* What are your hobbies?
– Doggo walks, gym & food
* Top three podcasts/books/movies?
– The Joe Rogan Experience, Inception, Ice Age