Alla nyheter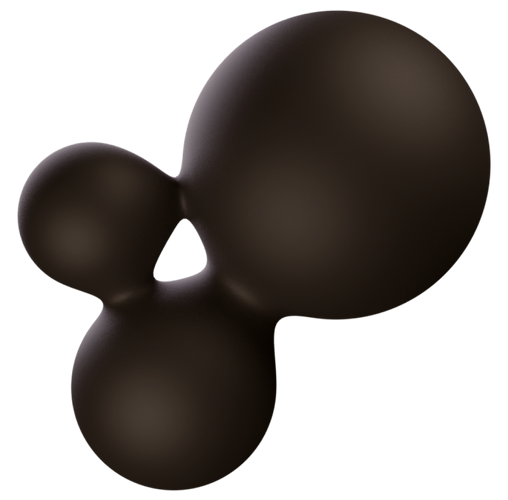 Spacent team · Apr 1st 2019
Halton Group to Invest in Growth of TRACTR
TRACTR's technology platform based on machine learning is an effective tool for reducing the carbon footprint of the real estate business
Halton Group, operating in over 30 countries, is the world's leading provider of high-quality indoor environment solutions for demanding environments. Halton has been promoting building users' wellbeing for decades by improving the conditions in various working environments and public spaces in an energy-efficient way. Owing to major global trends, such as climate change, urbanization and digitalization, these issues are becoming more and more important. TRACTR is addressing the same change in trends with its innovative platform solution.
"TRACTR brings a new and fresh angle to improving the space efficiency of real property and to curbing climate change. The digital platform designed by the company utilises machine learning," says Tarja Takki-Halttunen, Halton's partner and the Vice Chair of the Board, and continues:
"By making the maximum use of free space, we do not have to build so much new space, and any space that is not fully utilized can be used more efficiently. This improves space efficiency and reduces the environmental load of properties.
She sees the digitalization of the availability information of business premises, and of booking management and feedback as an opportunity to advance a cause that is close to her heart: to offer people good indoor environments.
"Users' freedom of choice and thereby a high utilization rate of high-quality premises encourages people to take better care of buildings and to develop them to support wellbeing even better. This creates healthy competition between premises, with poorer premises leaving the market more quickly. They no longer have to be maintained, which reduces emissions even further."
International operations create growth
Halton has based its operations and growth on international operations right from the start. When it comes to indoor air and indoor environments, customers' challenges are basically the same everywhere, and the solutions can be provided with the same technologies. For a similar reason, TRACTR seemed to Halton as an investment with good growth potential.
"People in industrialized countries spend 90% of their time indoors. The same kind of pressures are placed on both indoor environments and space utilization everywhere. A digital market platform will make the import of such real estate service efficient, and the business can be scaled up easily. As the solution gains more of a foothold, machine learning will also increase the system's performance, quality and competitiveness at a high rate," says Tarja Takki-Halttunen.
Innovative services are based on researched data
Halton has always based its operations on research and product development, always putting first the high-quality performance of its systems and tangible customer benefits. The company also values these properties in its business partners. Halton wants to support carefully selected emerging companies that have a proven track record of being able to solve challenges caused by global trends and to create solutions to customers' problems in areas that have a connection to Halton's own operations and targets.
"TRACTR is a very interesting and promising start-up whose founders are international top experts in the real estate field. They are also very nice people. Their team's extensive expertise and position within academic research provide excellent assets for the company to innovate and to look into the future of the real estate sector," says Takki-Halttunen.
"It is great to receive the support of Halton, a highly responsible player with a long track record. Halton's top expertise, extensive networks and global operating method will help us grow," says Antti Tuomela, the Chairman of TRACTR Oy's Board of Directors.
TRACTR Oy is owned by its founding members, with Halton Group becoming a minority shareholder on 8 March 2019 and Tarja Takki-Halttunen starting as a member of TRACTR Oy's Board of Directors.