Alla nyheter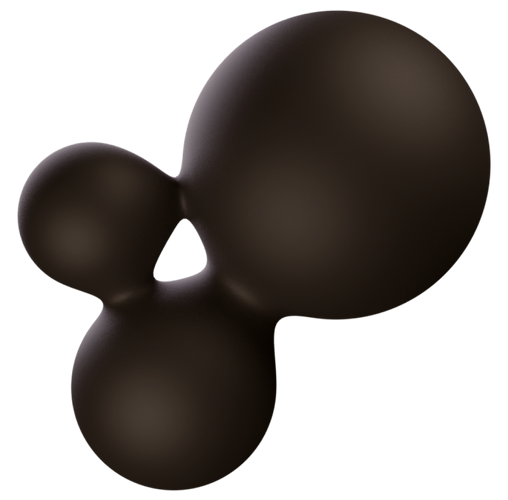 Spacent team · Dec 21st 2020
Globally Known Companies Speak for Flexible Work and Its Benefits
Many global companies are offering their employees the benefit of flexible work environment, which includes working from home or offsite for a few days per week or more. These companies have acknowledged that people have different situations in life and sometimes telecommuting or working from home a few days a week actually improves workers' productivity and motivation.
During the Covid-19 pandemic, Google sent their employees to work from home as a temporary solution. However, after conducting a survey to their employees about post-pandemic work life, Google found most of their employees not wanting to return to the office full time. The CEO Sundar Pichai announced that Google will be looking into possibilities of flexible work in the future as well, since the need for flexibility is rising. Also, Twitter declared already in May 2020 that their employees can work from home "forever", if they wish to do so. Twitter had noticed that letting their people work from anywhere actually worked well.
However, the big tech players aren't the only ones offering their employees flexible work benefits. American Express offers their workers telecommuting opportunities and publicly promotes flexible working solutions. They were doing so already way before the pandemic and the WFH (work from home) boom that followed. In their blog post from 2011, American Express points out some of the benefits of offering workplace flexibility, such as how flexibility creates an attractive advantage for recruiting talent and helps retain valuable employees. They also mention flexible working increasing engagement and productivity of their employees, while decreasing levels of stress and burnouts.
Another global giant, PwC, also provides a flexible work environment, and lets their employees work remotely up to three or more days a week. PwC workers value the flexibility of their workplace, as they think it adds predictability and promotes teamwork and collaboration.
Based on the experiences on flexible work environment, it has been found that working flexibly from anywhere
makes employees feel trusted and more engaged to their work

reduces time spent on commuting, leaving more time on actual work

can increase productivity

allows employees to manage their time better

decreases the need for fixed office headquarters, enabling savings from office use

improves employees' work-life balance

increases the number of potential recruitment applicants, when employees can work from multiple locations
The global players pointed out earlier have shown that dynamic work environment is functional and benefits both the company and its employees. Although flexible working is not a new concept to work life, it is undoubtedly a hot topic after the pandemic has forced companies to re-adjust.
---
Would you like to provide your personnel flexible perks like this? Spacent Membership can make it happen! Interested in learning how Spacent can help you with flexible work solutions and dynamic working environment? Get in touch at hello@spacent.com.